KNX Building Automation
KNX technology digitally controls energy distribution. This means that software determines the function. In the simplest case, a pushbutton event switches the light on via an actuator. However, this event can also be triggered by different components, e.g. a movement, an alarm condition or the group command of a light scene.
In addition, the function switch light can be influenced by many other parameters, such as switch-on or switch-off delay, flashing or time-control. These and many other parameters and functions are available not only for lighting control but for all other applications, such as blind control, heating, ventilation, air conditioning, etc.
The wide variety of functions and parameters, the integration of the applications into one system, the large range of devices and the flexibility make KNX the leading Smart Home technology.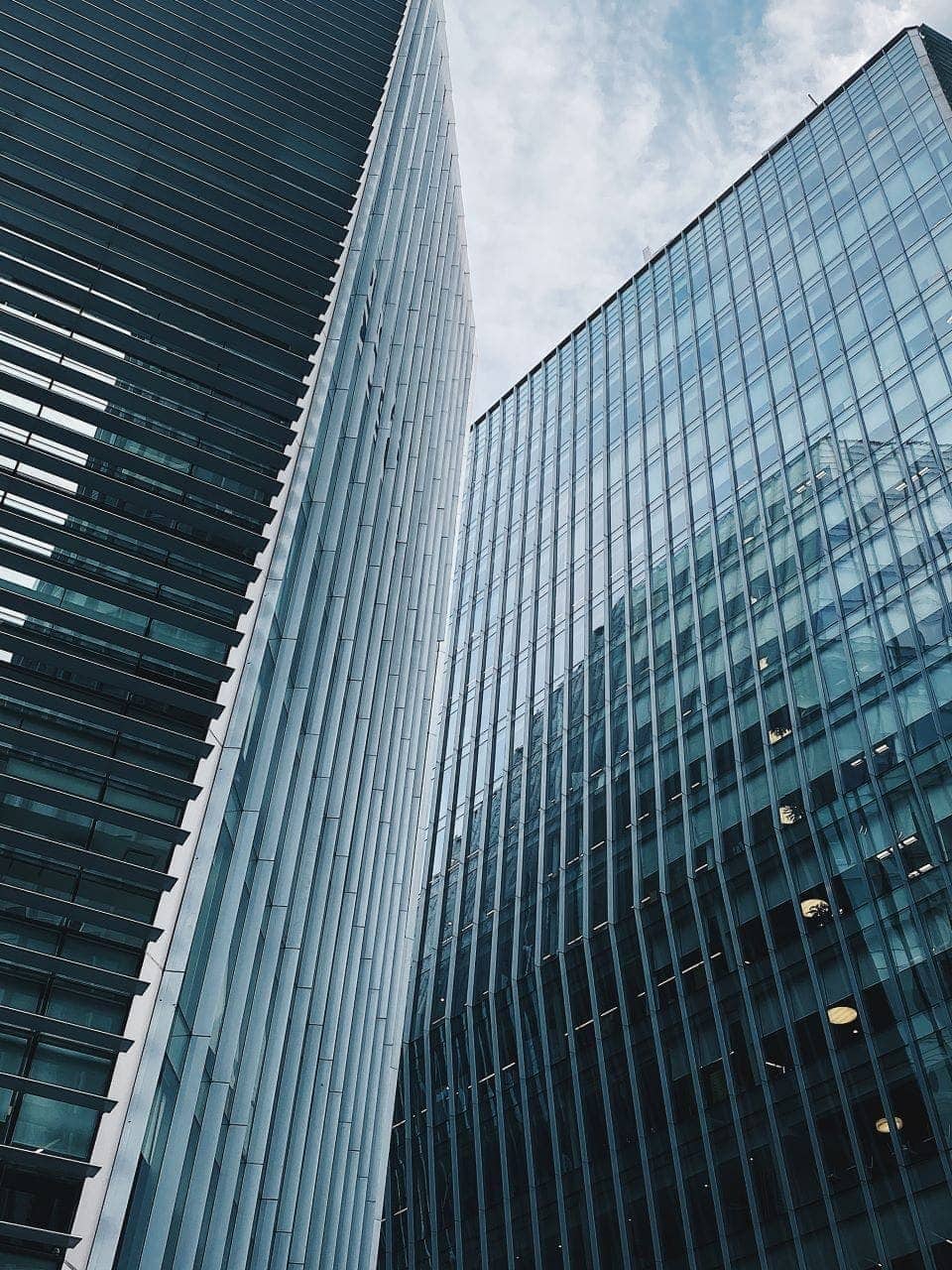 What is behind IPAS
As one of the pioneers in KNX technology, IPAS has been developing and manufacturing KNX devices at its Duisburg site since the company was founded in 1996.

The passion for KNX is the driving force for continuous further and new developments in the IPAS product range and a guarantee for being able to react flexibly to the latest trends and technological requirements. IPAS benefits from 25 years of project experience and a keen sense for the changes and needs of the market.